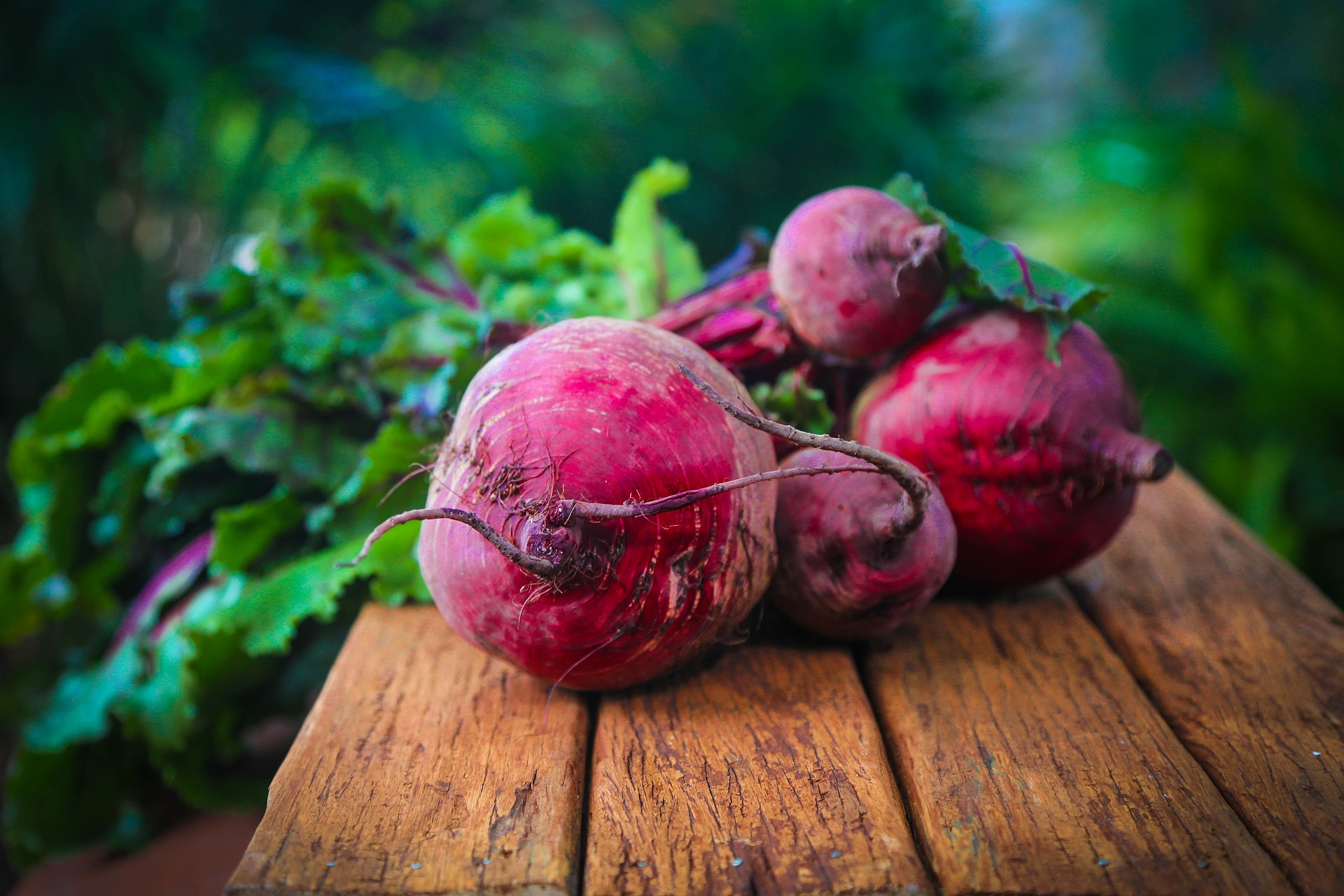 Invest in the future of agrifood
We invest selectively in early-stage startups (from Pre-Seed to Series A) dedicated to sustainable food, thanks to our network of committed investors.
Reinventing our food system
The global food system is responsible for almost a third of greenhouse gas emissions. To cope with the climate emergency, we have no choice but to change our food and production models. We have to find solutions to ensure the resilience of agriculture and guarantee food security. We have to change consumption patterns to limit global warming and guarantee better health for individuals. Innovative solutions come from startups, and we support those that we believe are capable of developing smart solutions at scale and generating maximum impact.
Collectiv Food helps restaurants optimize their sourcing by reinventing the supply chain: more transparent, more reliable and more sustainable.
The Japanese-inspired brand of fresh snacks: fresh, balanced and affordable.
Petty Well offers personalized nutrition for dogs and cats.
Hyperplan offers players in the agri-food sector a crop monitoring platform that enables them to make better decisions.
The first 100% electric tractor for agriculture.
Nutropy develops alternative dairy products using precision fermentation technology.
Alvie has developed HYGO, the first digital assistant to help farmers reduce their pesticide consumption.
Nudj offers a range of 100% natural vegetable dishes based on Jacquier fruit. No chemicals, no additives, no preservatives.
SpaceSense enables developers to build intelligent AI-based solutions to track crops, carbon sequestration and business trends.