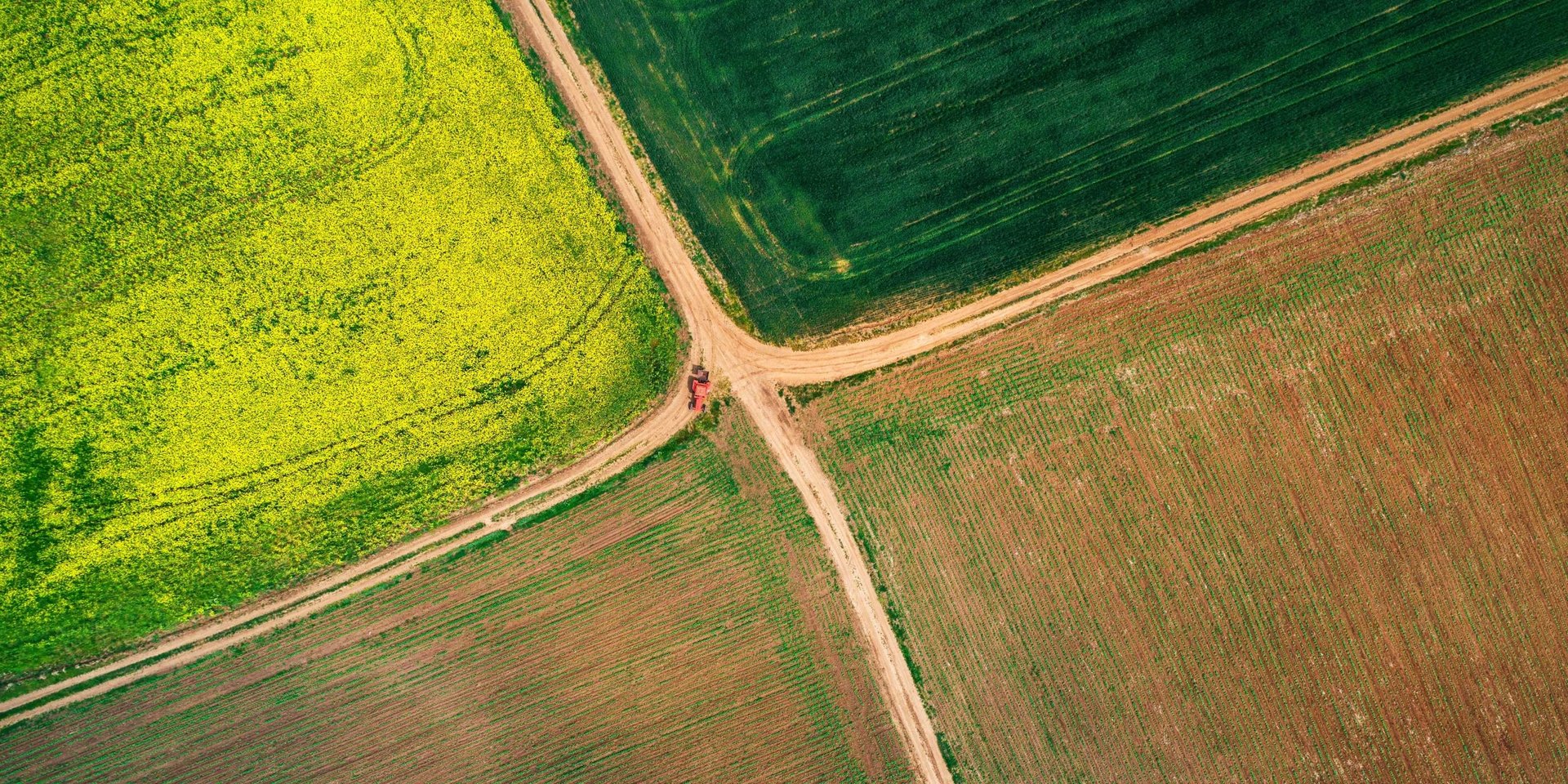 We invest in startups that develop innovative solutions for responsible food. Join us in this adventure and help shape the future of the food industry.
We believe in a future where
sustainable food and agriculture
are the norm
Are you a family office or angel investor looking to invest your money efficiently and help transform the food chain? Join our investors' club and benefit from carefully selected investment opportunities. Invest with performance and impact.
Are you a company wishing to contribute to the development of the agrifood sector? Become a jeriko corporate member, keep an active watch, receive our analysis, access market data, develop your network with entrepreneurs and investors in the sector, and receive targeted co-investment opportunities in foodtech and agtech.