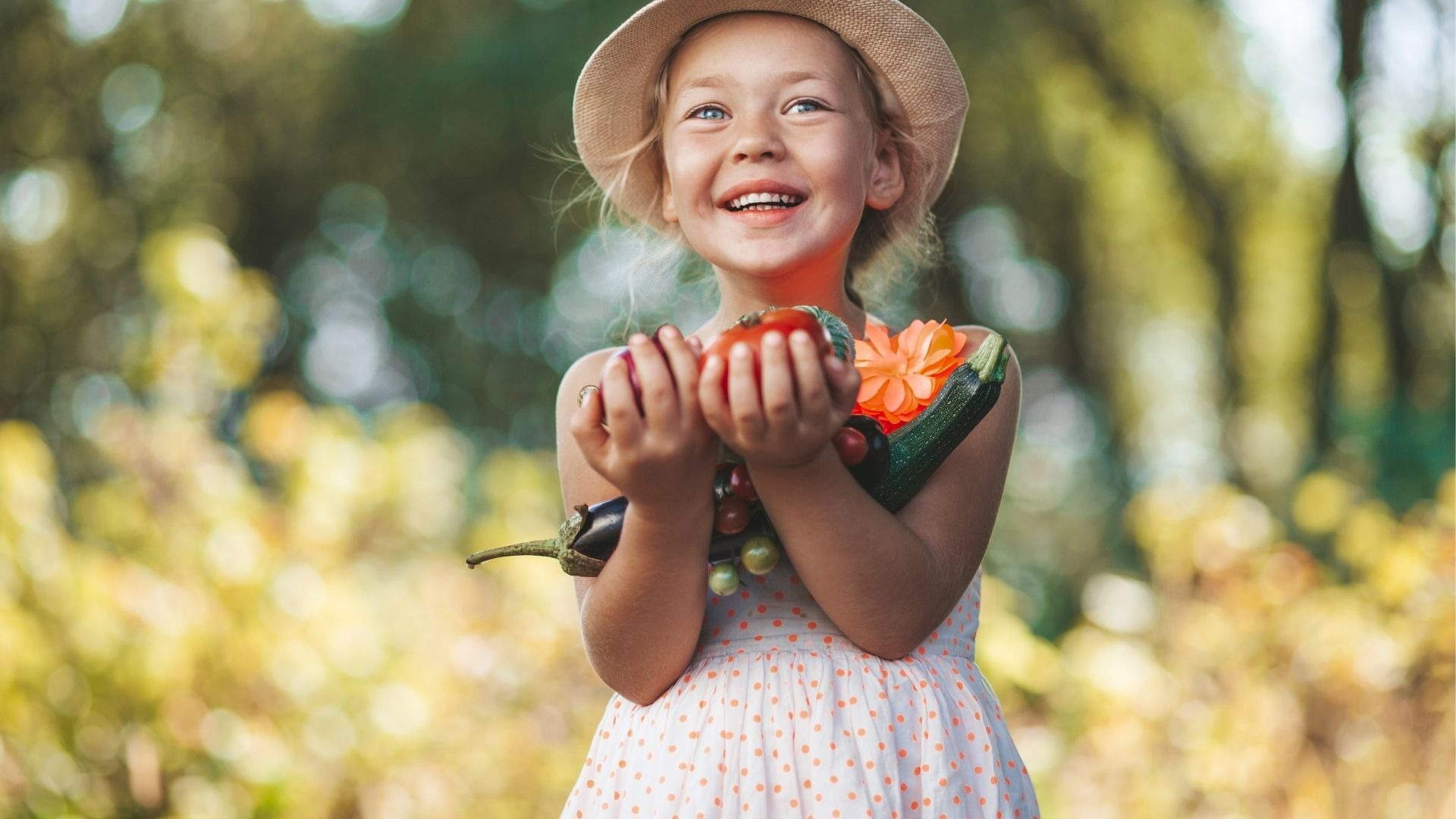 Reinventing our food system, for a
sustainable food and agriculture
Agriculture appeared 10,000 years ago in the "fertile crescent" region of Mesopotamia. At the time, there were 5 million people. Today, it feeds 7.8 billion people, and famines and shortages have largely been overcome, although 800 million people still suffer from hunger. Today, agriculture and the agrifood industry face new challenges:
continuing to increase production, everywhere, to feed 10 billion people, while combating waste: while 1/3 of the food produced is wasted every year, 800 million people are undernourished,

limit its environmental impact, at a time of global warming and dwindling resources: 20 to 30% of the various environmental impacts are linked to food consumption,

respond to increasingly demanding consumers: eating a healthy, balanced diet is becoming a major preoccupation for citizens, but cost and lack of time remain the main obstacles to a better diet.

We therefore believe that it is urgent to reinvent our food system, from producer to consumer, and to adapt production, distribution and logistics systems to new consumption patterns and environmental requirements. For sustainable food.
That's why we created Jeriko, to support ambitious foodtech and agtech founders who are tackling crucial issues in the food industry and implementing high-impact projects.
Support foodtech and agtech startups, invest with impact, keep up to date with our latest deals.
Jeriko was created by Emmanuel (farmer-entrepreneur in France, Spain and Tunisia for 25 years), and Olivier (entrepreneur, investor and founder of Techmind), and relies on Techmind's teams to manage the entire investment process and animate the community.