Climate Tech Startup, CarbonFarm Technology, Secures €2.5 Million in Seed Funding to Decarbonise Rice Farming
Press Release
CarbonFarm is an earth observation company aiming to democratise carbon credits in agriculture, starting with rice. Their first-of-a-kind satellite-verified carbon credits have the potential to unlock 20% additional revenues for rice-farmers switching to sustainable practices, while providing a new way for corporates to reach their net-zero goals.

Over the past year, CarbonFarm has rapidly increased the geographical reach of its monitoring solution, working with companies including Mars Food, Danone or Ebro on projects across Vietnam, India, Spain, Portugal and Ghana.
Climate Tech CarbonFarm Technology raised €2.5 Million in Seed Funding to establish its presence as one of Europe's leading remote-sensing companies aiming to decarbonise rice-farming.
CarbonFarm's innovative satellite-based MRV technology
Paris, October 25, 2023 - CarbonFarm Technology, a French climate-tech startup specialising in satellite imagery and artificial intelligence, has secured €2.5 million in seed funding to continue its mission of decarbonising rice-farming.
The seed funding was led by Jeriko (operated by Techmind) and Racine2 (operated by Serena and makesense), along with Ponderosa, AgFunder, Climate Capital and BPI France. CarbonFarm Technology will use the investment to expand its operations in Asia, Africa, and South America, where rice cultivation is vital in food security and emissions reduction efforts.

Scaling sustainable rice farming: an urgent need
As the race to net zero intensifies, sustainable farming practices are more crucial than ever. That is especially true for rice, given that approximately 4 billion people worldwide consume rice as an everyday staple in their diets. However, current farming practices for rice are unsustainable. In fact, studies have found that rice paddy fields emit 12% of global methane emissions and withdraw 30% of the world's freshwater. But there is good news. Implementing simple, sustainable practices in rice farming has been shown to reduce emissions by 50% and improve water conservation by 30%, at no cost to farmers and without yield decline.
CarbonFarm Technology believes carbon markets have a role to play in incentivizing 140 million rice farmers to adopt these sustainable practices around the world. "Our vision of the world is one where farmers would turn to regenerative practices, not out of goodwill, but because it is more profitable," said Vassily Carantino, CEO of CarbonFarm.
CarbonFarms Technology was co-founded in 2022 by data science and sustainability experts, Vassily Carantino (CEO) and James Hastwell (CTO). "We are thrilled to have secured this funding. It underscores the growing recognition of CarbonFarm Technology's potential to decarbonize rice farming. We are dedicated to bringing innovative and just climate solutions to regions where they are most needed" says Carantino.

Co-Founders of CarbonFarm Technology: Vassily Carantino & James Hastwell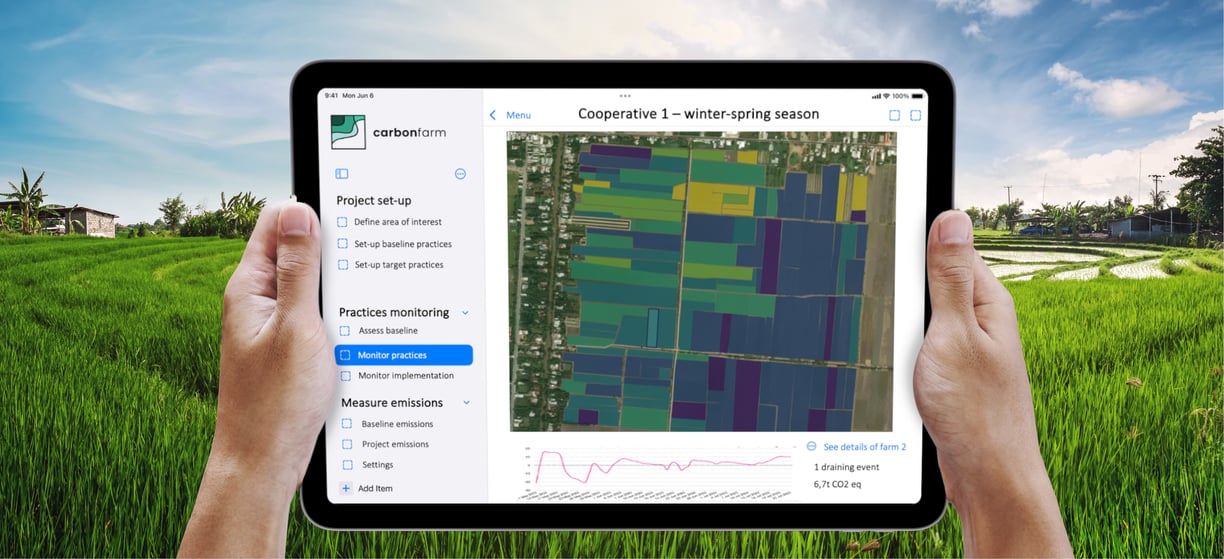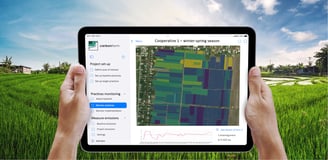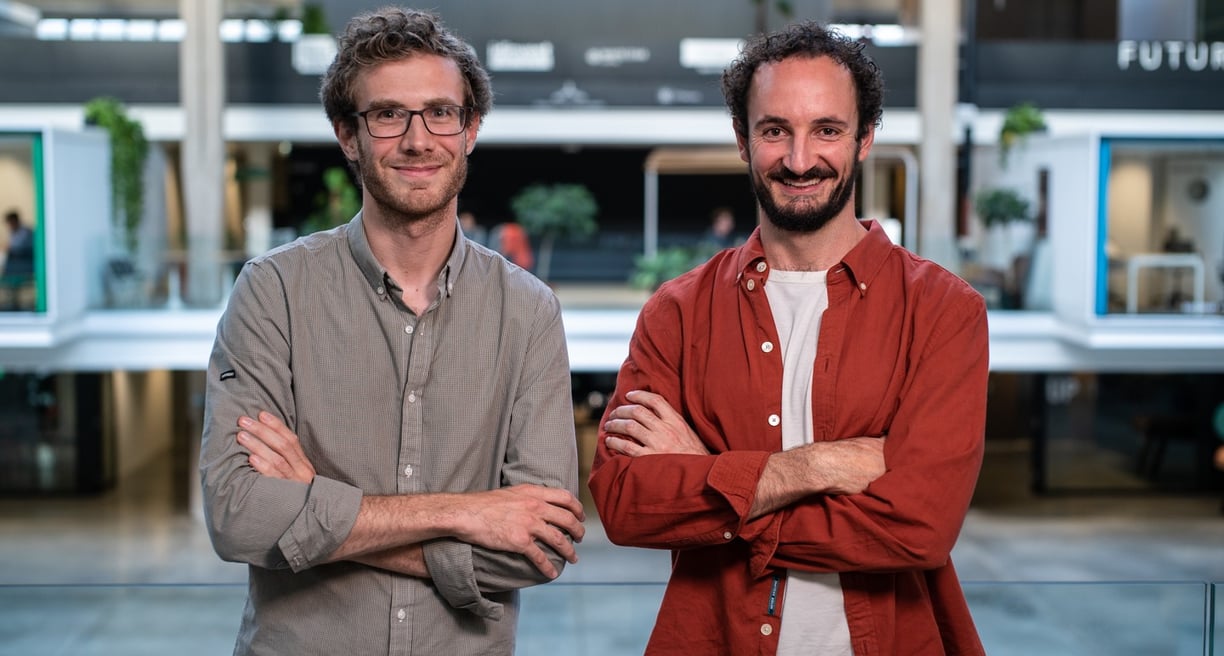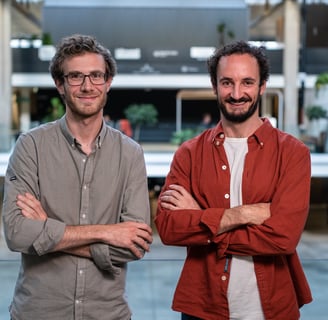 About CarbonFarm: CarbonFarm Technology is committed to its mission to make regenerative agriculture profitable for farmers. The company is piloting Vietnam's first rice-based carbon project, and is working as an MRV provider under UNDP's first-ever Article 6.2 carbon project in Ghana.